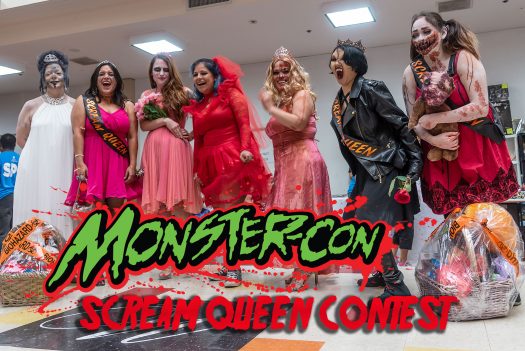 Went again to this year's MonsterCon because they seemed to have more participents in the Scream Queen contest. In the past, they ended up canceling it due to lack of participation – but not today.
"I'm glad I went today."
Below you will find a gallery of images I took – click on them for a larger view. Tomorrow – I go do some video.
Gilberto