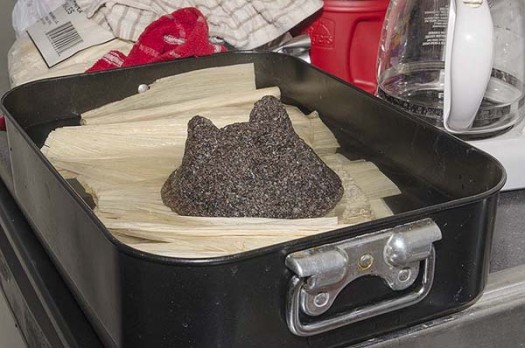 My sister-in-law threw a little impromptu tamale making party last Saturday night. I took my Nikon and GoPro and snapped some photos and shot some time-lapse too.
Those tamales were delicious! I decided to put together a quick video of the event. Liz came up with the end title slide. Watch the short video below.
If you don't understand it – I'll "es-plane" after my name below.
Beto
PS  – "Dienete" is teeth in Spanish. And we would often refer to my father-in-law as, "Puro Diente" because of his contagious "pearly white" toothy smile. You could see it in everyone's smile at the tamale party.