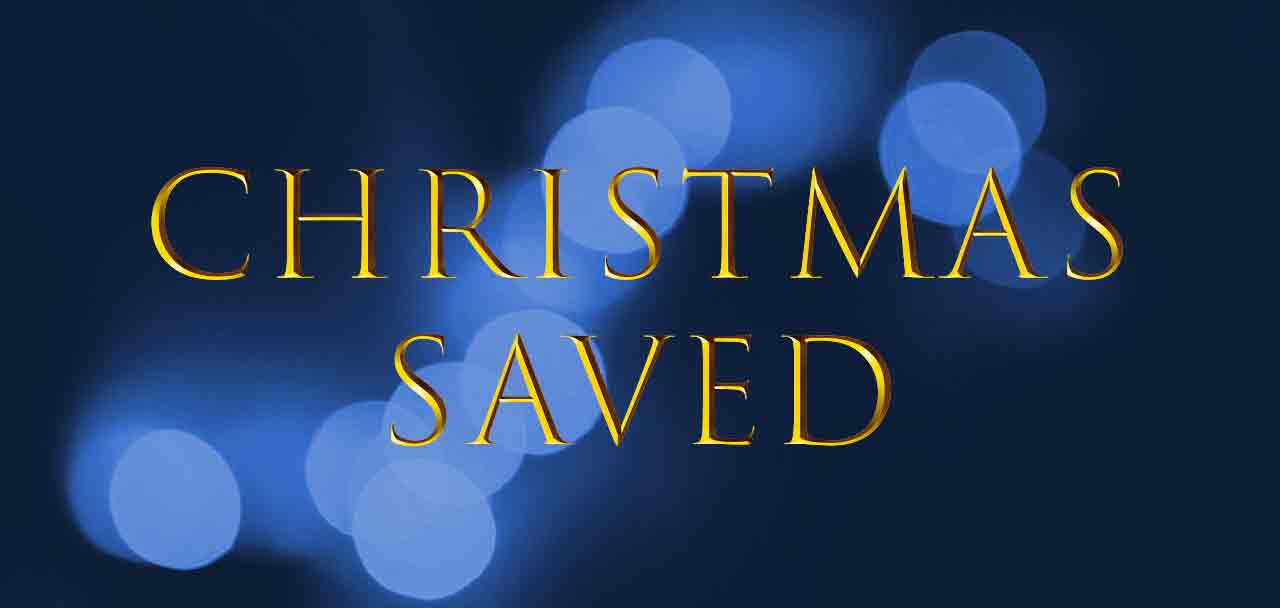 I typically add a post for Christmas but since I was taking "a break" from social media I didn't think I was going to have anything, until a situation presented itself.
Elizabeth has a Nativity scene she puts up each year but she somehow misplaced Baby Jesus. "Where is Baby Jesus? Where is Baby Jesus?" we kept hearing.
Elizabeth spent countless hours searching and even Emmy and I tried to find him but to no avail…
'Twas the night before Christmas, when all through the house not a creature was stirring, not even a mouse….except Emmy the Elf and Dad…"
We presented it to Elizabeth on Christmas day – she was elated.
Click on the images below to view the pictures and caption.
Merry Christmas.
Gilberto