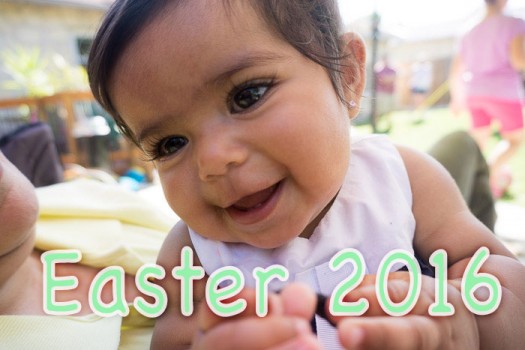 Finally getting around to posting photos from our family gathering at Aunt Julie's place for Easter 2016.
Had great food, piñata bashing, egg hunt and a "spirited" volleyball game that lived up to the hype! I took lots of pictures but we can all agree, Olivia stole the show!
I've posted a gallery below, click on the photo for a larger view and use the arrows below each image to move forward or backward.
Beto