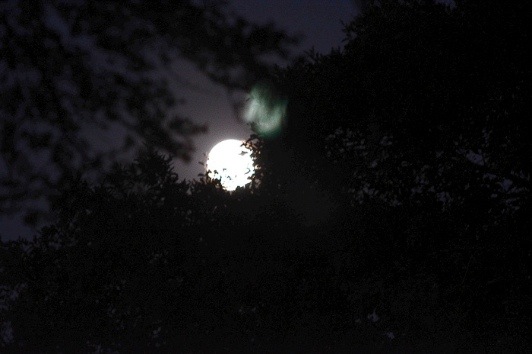 What a cool moon tonight.
I was outside watching my wife water the yard tonight (our turn to water) and was just awed by the moon up in the sky.
I jumped back in and grabbed my camera and took some pics. Not like when we had the Super Moon shoot – see this link for that story.
I tell you, taking pictures of the moon is tough. It's so bright and when you try to get anything else in the shot — it's not easy.
I did manage to get a bird in the picture and my wife said it looks like a bat. Click on the pictures for a larger view.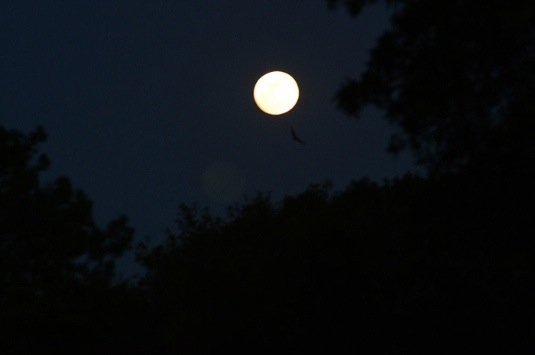 "Yeah…a bat…that looks cool."
But the highlights were blow out – so I tried other exposures but to no avail without a tripod. Which, I didn't want to go get.
So I just snapped off some other photos.
I like this shot the best.

Betooooooooooooooooooooooooooooooooooooooooooooooooo…….