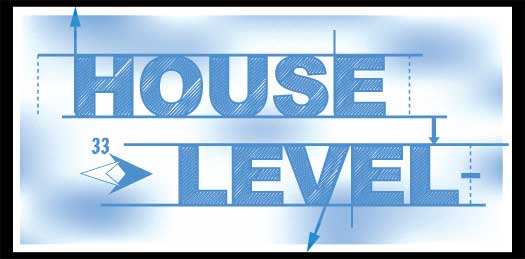 It was pretty interesting to see the four guys start to dig around our home on Wednesday. Funny thing was that before the men started, they used a grinder to sharpen up the shovels! Only time I've ever seen that was in a horror movie. So when the guy looked up at me I just nervously smiled and closed the door.
click images for larger view

Man, this is a lot of work for these guys. They are basically doing it by hand. They just start digging. When I came out to check on them the lead guy asked me, "Was this built on a quarry? There are a lot of rocks."
Yup – it's rocky over here. This is why we build planters ABOVE ground. Too hard to dig.
So as I mentioned, they have to dig 33 holes to raise the house. They started on Wednesday after the plumbing test but only got to half of them in two days until the thunder, lighting and rain started so they just covered up everything and then left.
They will be back on Friday (early) to start more digging. They will have to break or cut the concrete on the sidewalks so that they can dig there too. Then they'll drive concrete cylindrical blocks into the ground to shore up the foundation.
We're hoping they can raise the house by Monday if the weather cooperates. Because we have to get the house raised before we can do any of the carpet or construction inside needed from the water leak we had.
I'll try to post more pictures tomorrow but my son has a baseball tournament so it may not be until Saturday.
Beto