Hello everyone,
I'm sure you know this past weekend I was working on the San Antonio 48hr Film project.
The weekend was a blur of highs and lows with emotions running the entire gamut. But our team got the job done and produced a quality short film.
I took today off to rest and decompress then it's back to work tomorrow. I'll write more about the experience in the coming days but I wanted to share the movie title and excellent logo.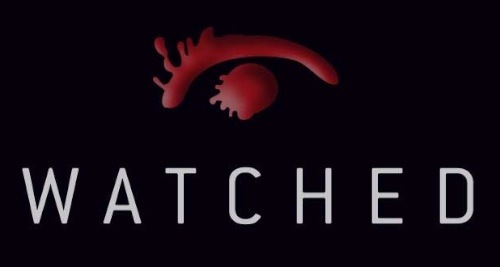 Isn't it the coolest thing ever!? My buddy Jody (our graphics/storyboard/all time excellent creative guy) created this logo. And you know what? This is just one of the five he presented to us IN AN HOUR! He is gifted.
This Wednesday night is the premiere of our short film at the Alamo Drafthouse along with the other films. I've already bought my tickets and will enjoy seeing our effort on the big screen with my wife at my side. She's been the real trooper in all this – our kids started school today and took the lead in preparing for an 8th and 4th grader to return to school while I indulged my creative outlet.
Thank you everyone for your support and I'll post more pictures soon.
Beto