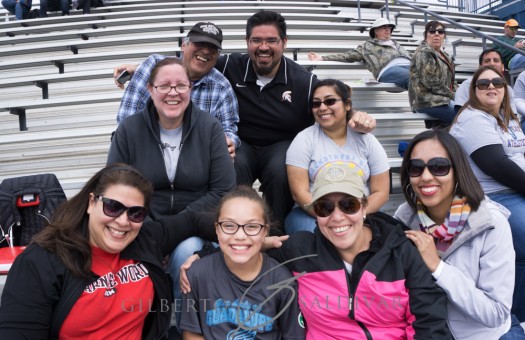 Had an opportunity to go shoot some pictures of my great niece Gabby at her first Track and Field event. Plus got to spend some time with my extended familia as we supported Gabby.
Took my Nikon D7000 with the 70-200mm and my Sony A6000 to test the waters. Still more comfortable with my Nikon but got some great shots of my Gabby doing the long jump and running the 75 yard dash. She didn't make it in the long jump but made it to the second round of the 75 yard dash. You can see her grimacing as she pushes herself on the last run. Go GABS!
Below you will find a gallery of Gabby and some of her team mates as they competed. I'm alway so amazed how much effort these young athletes put into the sport. Click on the images for a larger view.
**10pm – had to do a collage – click on it for a larger view.
Thanks for letting me share,
Beto