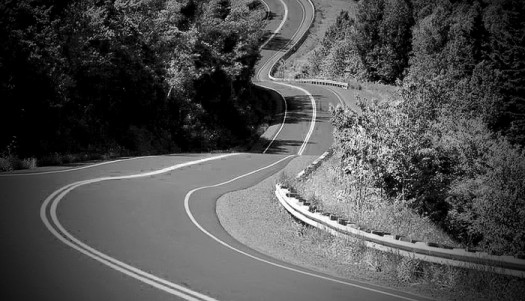 Had a great birthday today.
Celebrated 50yrs of life on this earth. 
It's been a great week. Had pre-Easter at my Brother and Sis-in-law's ranch in Stockdale TX. Then came home on Saturday to spend Easter with my wife's family.
Got my new drivers license renewed on Monday, had the tree in the front pruned. Then on Tues, we took off to Rockport and spent some more time with my Brother and Sis-in-Law. We went fishing and just relaxed. I took my GoPro so I'll be posting some video soon. Was kinda wicked out on rough chop.
Got back on Thurs afternoon then fuddled around on Friday. Saturday we had my birthday dinner and Sunday…well, it was the best. See short video below. Shot it with my GoPro.
I've turned 50 this year and I'm just as surprised as everyone else. I've never thought of myself as "middle aged" but then neither to a lot of other folks. I do promise to start taking better care of myself though. I do want to make sure I am at the halfway point of my life. But it sure does give me a little aprehension though. They say it's downhill from here…and I just feel I'll be picking up speed.
Good think I got Elizabeth here to slow me down though. 
So, here's to another 50…but slower.
Beto