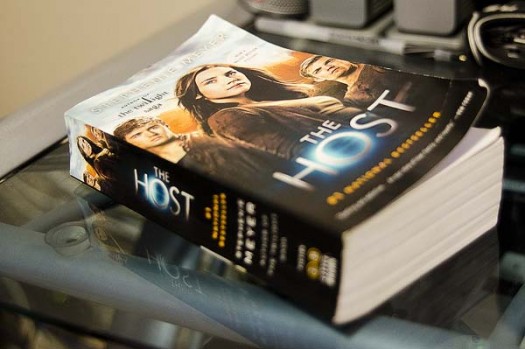 The things I do for my kids…
Emmy has been infatuated with a movie coming out later this month, its called, "The Host." You can view trailer by clicking this link.
While they were shopping last Thursday 3.21.13, she spotted the book and asked if she could get it to read – my wife obliged.
We're big supporters of reading…
She got the book 4 days ago and I told her if she finished it before the movie came out, I'd take some pictures of her and give her the "Host Eyes."
It's Sunday – 4 days later and she's about to finish the book!
So – a man of my word, I took some pictures of her using my Nikon D7000 and then began using my Photoshop skills. Below is what I came up with for "her look." It helps that Emmy has light colored eyes.
I had to recreate the logo and it's not a perfect match but I'm happy and most importantly, Emmy loves them. I'll have to add this to my list of other Saldivar movie posters I've created – Skyfall, Prometheus, Avengers and Star Trek.
And here were my reference materials.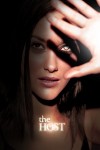 Thanks for letting me share.
Beto