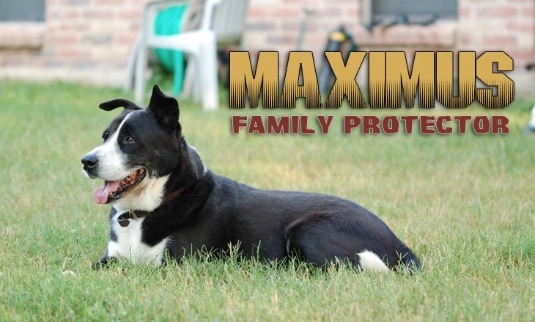 Today I went outside to check on a bird Max had caught but instead I found another dead squirrel in the garden. He's killed so much in our backyard that I decided to produce a "Kill board." See picture below.
Don't get me wrong, Max is a great loving dog – just don't go into our backyard without us. He takes his job very seriously. Hardly anything gets by him.
I'll update it as he "adds" to the list. This is just what he's gotten since we moved here 5 years ago.
And yes, those are coral snakes – he's killed three of them already. See the post here.
Oh and by the way, no sign of the bird, I didn't look too hard in the garden because maybe Max just wants to help Liz and Emmy's garden by fertilizing it with animals. 🙂
Guuud boy Max….
Beto