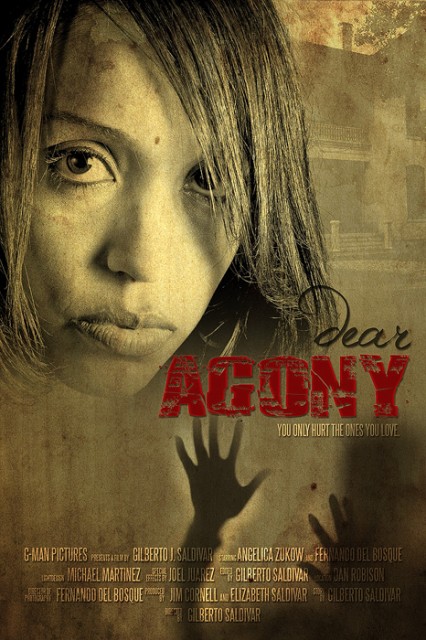 I was having second thoughts about this but I've decided to post some information about "my project."
Recently (about 2-3 months ago) I got inspired to create again. This time in the form of a film. I was thinking about how there isn't much original stuff being produced in Hollywood (other than Abraham Lincoln: Vampire Hunter – still haven't seen it) and then I thought,
I should try to make something original…
So I began to conceptualize and typed up a short story one afternoon that I was quite pleased (and eager) to share with my family and friends. Actually my son Joaquin, was the first one to read it and I got a "Wow…that's good." High praise coming from a 16 year old…
I"ll take it.
So I started to develop the characters and details in a screen writing application (thank you Fernando) and I was getting more and more excited. Soon I was showing it to a tight knit group of friends (in the hopes they would want to be involved) and it worked.
It will by no means be easy to shoot or capture. But thankfully I have the support and guidance of my team:
Fernando, Mike, Joel, Jim, Liz, Angel, Dan and Linnette.
I've purchased some "extra gear" and will DIY some stuff (Jim) in the hope I will be able to convey my vision to all. One night I had some pent up energy about my film and I even created a movie poster for it as well.
I had a "working" title but while at work one day, my son inspired me, yet again. I was listening to some of his music on my iPod (I like to keep up with what he's listening to) and heard a couple of songs by Breaking Benjamin. The words to a couple of songs struck a cord with me and the title of my film was born.
"Dear Agony"
So, I'm putting this out there so everyone can see what I'm (and my team) are up to and I'll post more as production moves along. I've even created a "Dear Agony" category here on my web if you want to check back.
I know, I know…it's really not a trailer per-say…but I gotta keep some it secret right?
I am…very excited about this and thrilled to be able to present it to you all soon.
Beto
PS – thanks for the talk Pat…it really helped with my decision.