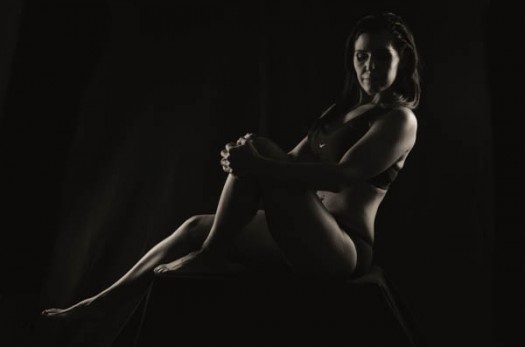 This is my friend Vanessa. You might remember her from my other photo shoot. I asked her if she'd be comfortable posing in a series of Sports themed photo shoot. She said yes and I'm happy she did. I was able to expand my creative horizons by shooting Black and White in this low key format. Vanessa is a very strong woman, mentally and physically and I wanted to capture that in my photo session.
I think I did.
You can see the gallery below. Click on the images for a larger view. Soon I'll be shooting a male sports model but in the meantime I wanted to get these up.
Thanks for letting me share.
Man