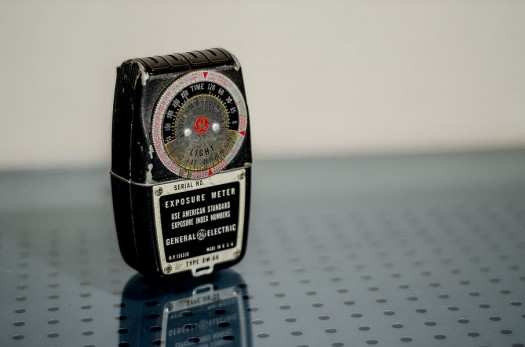 Got this way cool Exposure meter from my buddy Jim on Christmas 2012.  He knew I had been asking about them and with my affinity towards "vintage" items, this is a great gift.
It kinda looks like an original Star Trek "mini" phaser.
Now I have to figure out how to use it! See the gallery below for more shots.
Beto