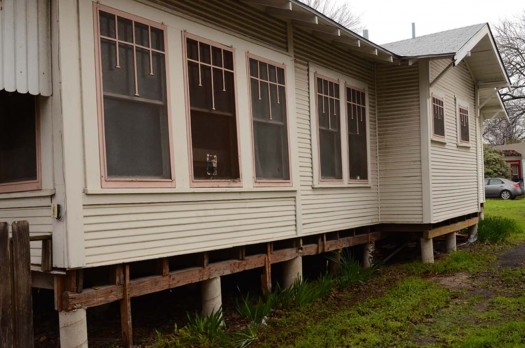 Been thinking of doing another photo shoot and wanted a new location. Kinda creepy and run down.
My buddy Jim and his wife are restoring an older house and they were nice enough to let me go do a "location scout." It backs up to the Woodlawn theater so there is a cool alley as well. Still in rough form but I love the wooden walls.
Click view the images. I created some BW versions as I think this might be cool to do on the photo shoot.
Beto