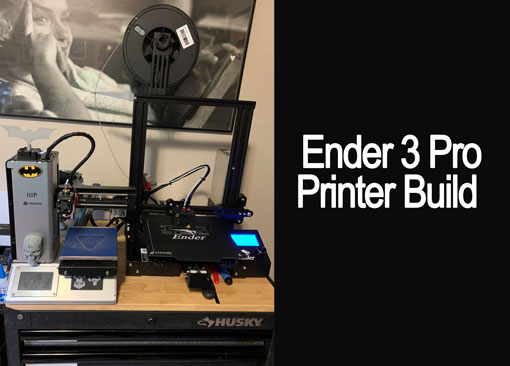 Below you will find a gallery to the build of my new (bigger) Ender 3 Pro.
I had gone through two other "knock off" printers but each had issues so I opted to pay just a little more to get one that everyone has had experience building. I'm enjoying it.
click on the images for a larger view.
Gilberto